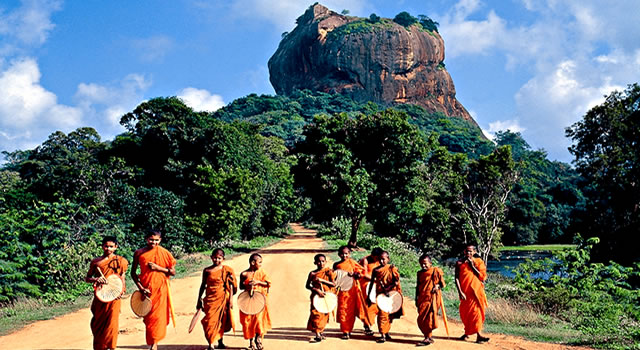 This 5 Days and 4 Nights Classic Sri Lanka Tour is certainly one of our best selling tours. While not as detailed as the longer tours you still see not only all major cultural sites but also some of the finest beaches Sri Lanka has to offer.
All our Classic Sri Lanka Tours can be easily combined with each other, allowing you the flexibility to choose the perfect arrangement.
Additionally the tours can be to added to one of our Holiday or Hotel/Villa Packages.
Transportation is by limousine or mini van, air conditioned and fully insured to guarantee the maximum safety of the traveler. 
Our experienced Chauffeur / Guides are fully licensed and they leave no question unanswered.
Rates starting from US$ 315 / 5 Days - 4 Nights*
---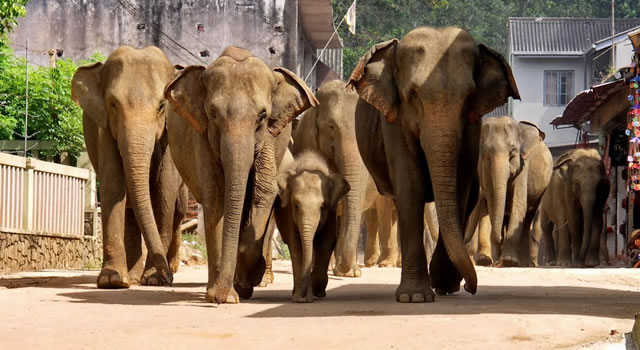 This classic 7 Days / 6 Nights island tour is a showcase of the "best of Sri Lanka".
Beginning with some of the major cultural sites you will proceed through the hill country, with its tea plantations and fantastic views, to the white beaches of the South-West Coast of Sri Lanka. Originally designed as convenient airport to airport tour you also can choose any other destination in Sri Lanka as start or end.
Rates starting from US$ 295 / 7 Days - 6 Nights*
---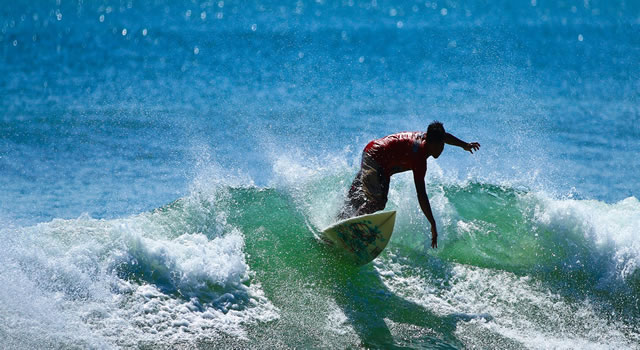 We listened to you and are pleased to introduce our new 5 Days / 7 Nights "all-in-one" tour that is easily combined with any of our Sri Lanka Tours or Hotel Packages. Ideal at the end of your holiday since this "all-in-one" tour will bring you back to the airport (if required) without any additional cost.
Rates starting from US$ 195 / 5 Days - 4 Nights*
---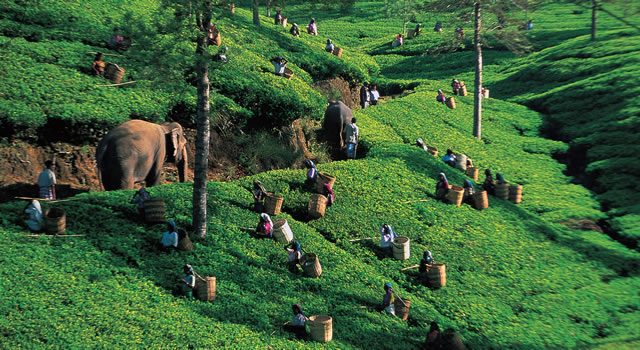 This "Tea Trail" Tour introduces you to the hill country of Sri Lanka with main focus on the mountain scenery and the lush green tea plantations that are so characteristic for the island. Rolling hills covered with the famous Ceylon Tea and unrestricted views as far as the Indian Ocean in the distance. A must for every visitor to Sri Lanka
Rates starting from US$ 210 / 5 Days - 4 Nights*