Enjoy this week long burst of the best of culture, history, natural beauty and colonial hotels that Sri Lanka has to offer. You will experience the island in all its diversity – from ancient rock fortresses and temples, to incredible national parks, century-old reservoirs teeming with birdlife, the sacred city of Kandy and the tea country dotted with colorful towns and villages.
Rates starting from US$ 890 / 8 Days - 7 Nights*
---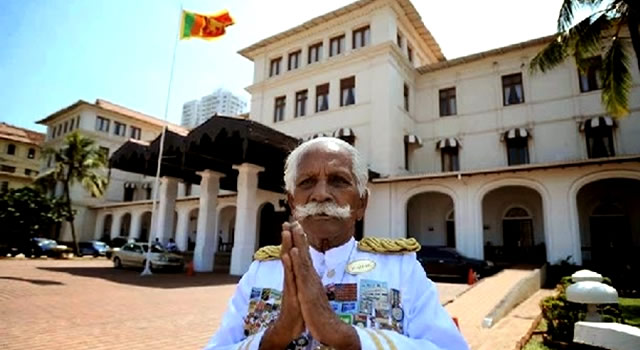 All our Sri Lanka Colonial Tours can be easily combined with each other, allowing you the flexibility to choose the perfect arrangement.
Additionally the tours can be to added to one of our Holiday or Hotel/Villa Packages.
Our experienced Chauffeur / Guides are fully licensed and they leave no question unanswered.
Rates starting from US$ 770 / 7 Days - 6 Nights*
---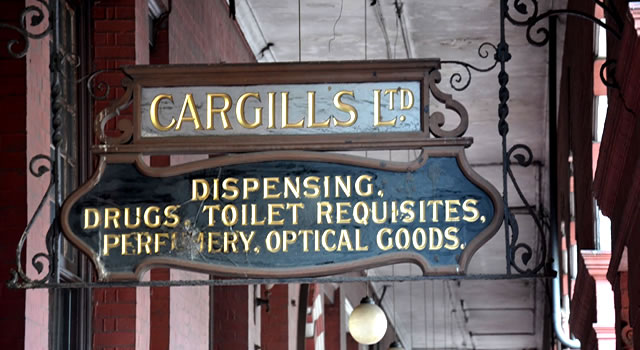 This special Sri Lanka Colonial Tour is aimed at the connoisseur of high-end living and architectural beauty of the colonial era. While visiting Sri Lanka's major sights you will be staying at authentic colonial hotels, lovingly restored to their former glory. Enjoy the luxury and splendor of the "old days".
Rates starting from US$ 1.390 / 11 Days - 10 Nights*
---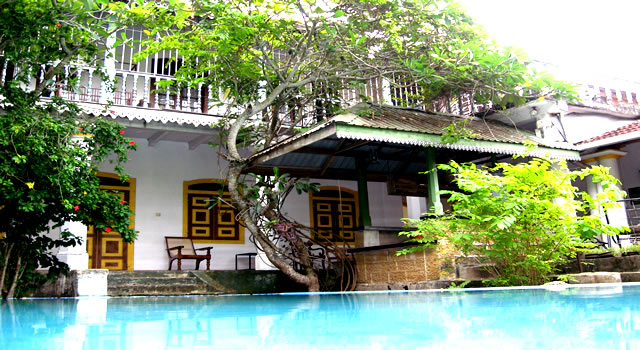 This Colonial Budget Tour of Sri Lanka will enchant you with fantastic views, white beaches, a crystal clear sea and, most importantly, with its great selection of outstanding colonial hotels and villas. An experience not to be missed.
Rates starting from US$ 599 / 9 Days - 8 Nights*
---